The conference room is vital for most businesses as a place where ideas are discussed and key decisions are made and communicated.
We can help you create a versatile and reliable executive meeting space that suits your particular requirements.
Our solutions range from a small simple conference room with a projector and conference phone to a large executive conference room with integrated audio, video, displays and control systems.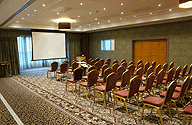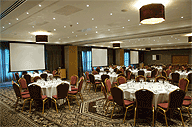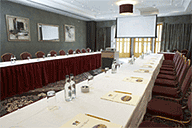 A flexible conference system